Facial & Laser Aesthetics in Chula Vista, CA
Skin & Vein Treatment

All treatments are done by a specially trained Registered Nurse. Andrea Kamali, RN, under the supervision of Dr. Kamali, will guide you through a course of treatments that are best for you. There is no downtime to any of the following treatments. Patients may return to normal activity immediately after treatment.
Gift Certificates are available for all aesthetic treatments as well as our skin care line.
Request an Appointment Online      Get Directions to Our Office
Botox & Juvederm
Smooth away lines and wrinkles with Botox, Juvederm or a combination of both. Call to schedule an appointment for a free consultation and we will customize a treatment that is right for you.
We also offer aesthetic parties. If you would like to host a party either in your home or in our office you will receive 2 areas of Botox for free. A minimum of 5 people is required. Call and speak to Andrea directly for more details.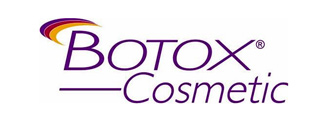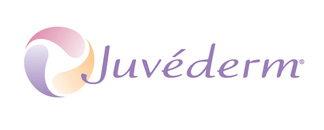 Latisse
Longer fuller lashes is weeks! We offer both a six week and a 10 week supply. Call for our most current specials.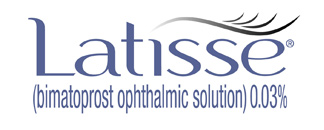 Laser Hair Removal
Both Men and Women can achieve permanent hair reduction on almost all body areas. We can successfully treat all skin tones and hair colors. Hair growth is reduced after each treatment. 4-6 treatments are necessary for a good result depending on hair color and skin tone. There is very little discomfort associated with this procedure due to the cooling head on the laser. After your treatments are completed, you can expect an 80-90% reduction of hair growth.
Learn More About Laser Hair Removal
Leg and Facial Vein Treatment
You can achieve a more youthful look by eliminating the appearance of spider veins. Improvement can be seen shortly after just one treatment. Complete clearance is achieved in 2-3 sessions.
Learn More About Vein Treatment
Pigmented and Vascular Laser Treatment
We can safely fade the appearance of skin imperfections caused by the sun and uneven skin tones and red spots such as rosacea, spider veins and age spots. You will see a continuous gradual improvement of skin tone over the course of 3-5 treatments depending on your skin condition. Areas that are most commonly treated include face, chest, arms, hands.
Learn More About Pigmented & Vascular Laser Treatment
Smartlipo
Do you eat well and exercise regularly but still have problem areas that refuse to tone up? Smartlipo laser body sculpting can permanently remove unwanted fat around the neck, jawline, arms, breasts, abdomen, thighs and knees. Smartlipo is suitable for healthy individuals of normal weight who are tired of working hard, eating right and not seeing results.